APPLIED NEUROLOGY + INTUITIVE MOVEMENT TO EXPLORE PLEASURE FOR HEALING
Trama often disconnects us from our bodies. Chronic stress can lead to burnout that takes all the excitement, joy and fun out of life. Healing old wounds, changing behavior patterns and resolving stress can be intense, sometimes hard.
But it doesn't always have to be! There can be pleasure in healing, excitement in growth, magic in expansion! It's OKAY to enjoy self-care — really enjoy it — not just tick off one more box on the "well-rounded" person checklist. Healing can be laughter, connection and play.
Part of healing dissociation is coming back into the felt-sense, reclaiming sensation and building a relationship with the body. Processing stress comes through movement, and that movement is allowed to make you feel good — feel alive! It doesn't have to be a number of steps ticked off on your wristwatch or an hour spent on some machine in a florescent-lit room. It can be an intimate time for feeling, exploring, experiencing bliss embodied.
There is power in your pleasure.
Pleasure is your birthright.
To experience this connection to our body, we will first learn tools to regulate the nervous system and move out of protective mode into a calm, open and curious state of being. We will use applied neurology to reconnect to areas of the body that are hard to feel and activate, to improve body awareness, enhance sensory perception and become grounded in the body.
Then we will use intuitive movement to explore pleasure for healing. We will drop our personal and spiritual growth practice from the head, into the body.
If you are ready to own your pleasure and begin cultivating an intamate, loving relationship with your body, we are ready for you!
In this workshop you will:
Use applied neurology to reduce nervous system stress and become more open to exploring movement and pleasure.
Practice sensory and proprioceptive training for hands to reduce stress and improve sensation.
Learn brain-based exercises to improve pelvic floor connection.
Be led in an intuitive movement, somatic flow that encourages pleasure as a healing practice.
Explore mudra practice as means of non-verbal communication and self-expression.
Create your own unique embodied practice that connects you to the power of your pleasure.
All participants will have unlimited access to a recording of the workshop.
Meet Melanie Holst-Collins: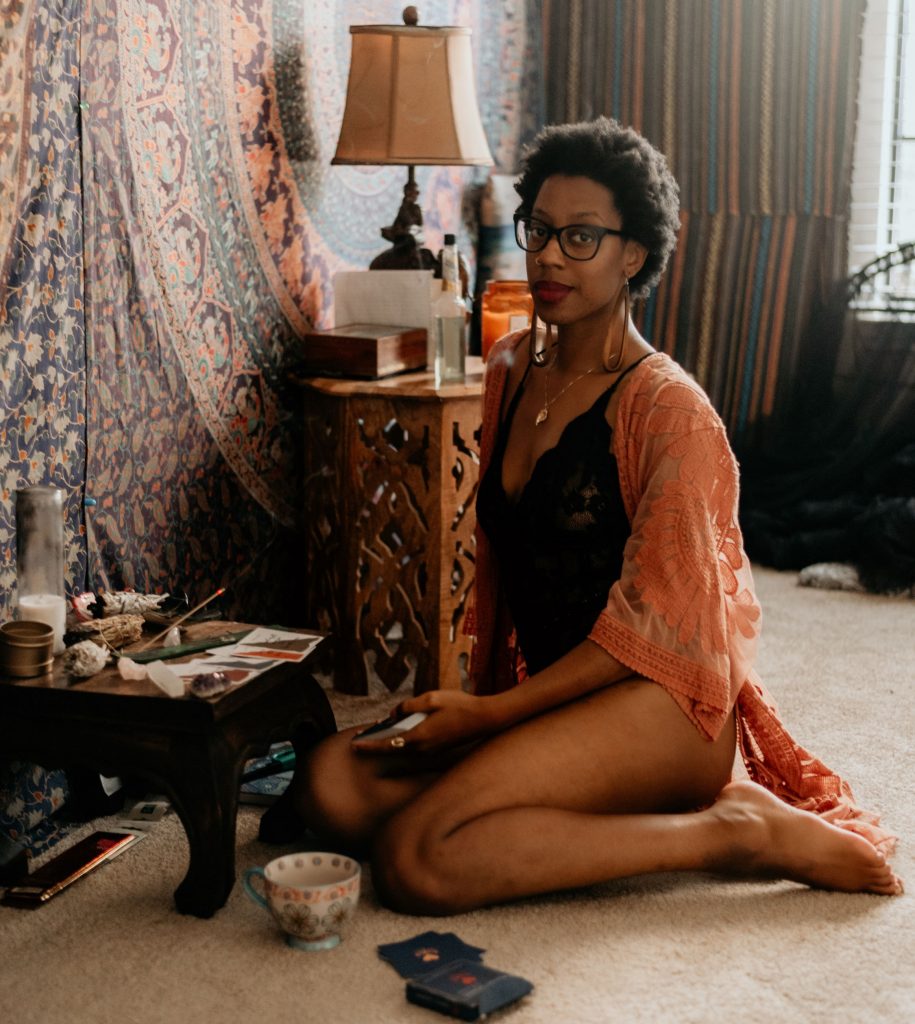 Melanie Holst-Collins is an Embodied Healing Guide and creator of Grow Your Lovespace, a platform to support and empower you to transform and heal yourself through mindful, embodied practice so that you create a reality that is rooted in sacred, embodied practice and intentional action. Through her work, Melanie hopes to remind people of their innate ability to heal themselves and the beauty of spiritual and personal growth when it is practiced and embodied.
Meet Elisabeth Kristof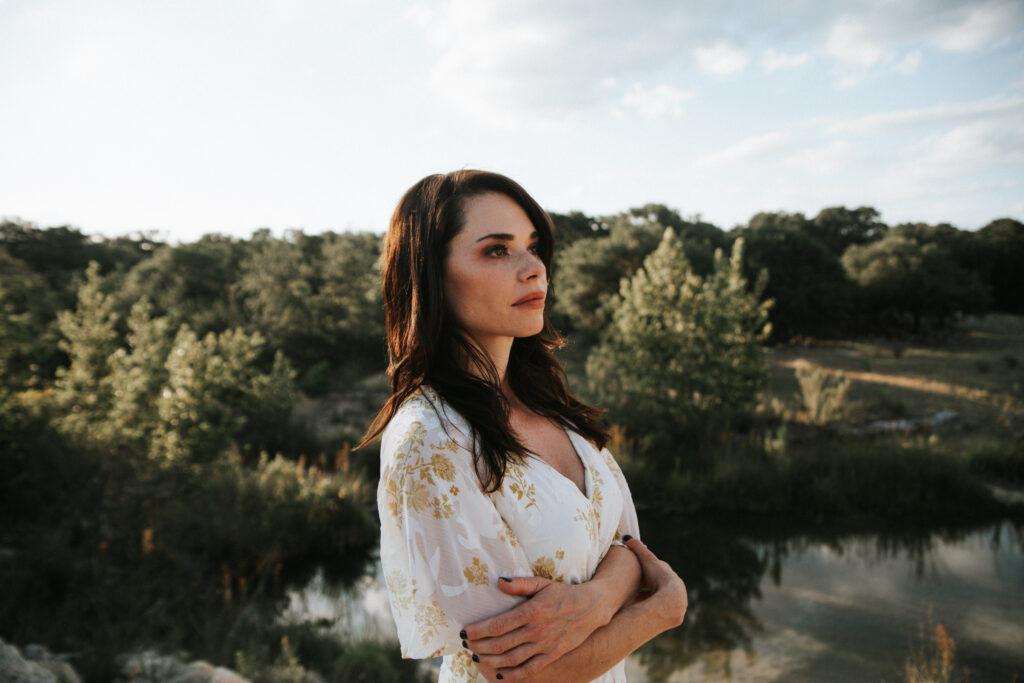 Elisabeth Kristof is the founder of Brain-Based Wellness, a unique online platform that combines intelligent movement training, applied neurology and somatic practices to improve nervous system health. Participants are taught tools to heal their own individual nervous system deficits and train their brains for peace and well-being. She has 15-years-experience in the movement industry as a certified Pilates teacher and Functional Neurology practitioner. Elisabeth works with creatives, entrepreneurs and leaders to help them process stress and heal nervous system deficits so they can continue to level up, be visible and grow without compromising their health and well-being.