Welcome to Brain-Based Wellness!
If you made it here, you are probably frustrated with pain, repetitive injury, health results that don't reflect the work you put in, a behavior loop that you are stuck in and on-going patterns like migraine, exhaustion, anxiety and shut-down.
You work so hard and you're intelligent. You have achieved tremendous things in your career, business, creative pursuits. You work out hard. You push yourself on inner work. You're a giving partner, parent, friend, an expert in your field, a leader who wants to be on the top of her game. You want to DO BETTER, always. But increasingly, it feels like your body is against you. You are held back with pain, brain fog, overwhelm, exhaustion.
You're a smart cookie - and COGNITIVELY you understand psychology and mindset training – and yet, you find yourself stuck in loops of unwanted behavior – binge eating, anxiety, overtraining, emotional reactivity.
It's like something inside you hi-jacks your intentions and keeps you from being the resilient, high-performance version that you are capable of being? You are successful but you don't FEEL successful, or passionate or present.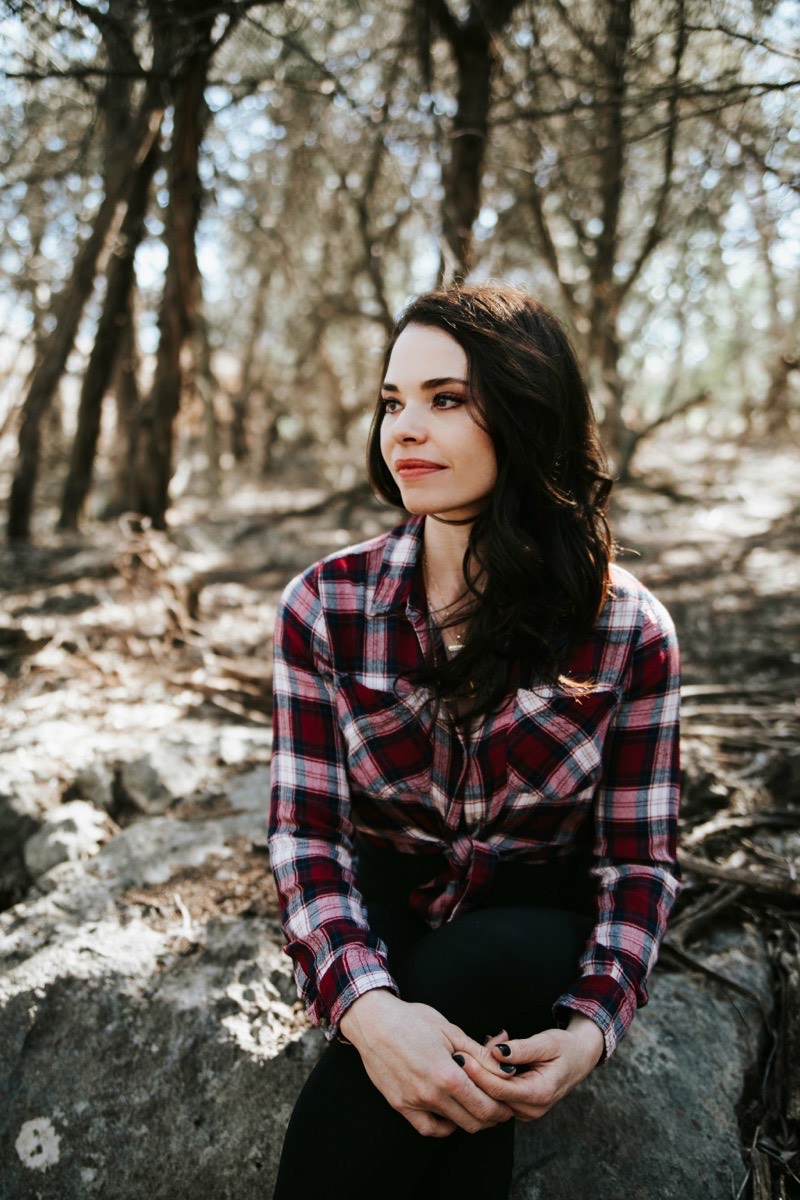 You want to BE different,
but your body is working against you. 
The truth is your body is not the enemy. It is trying to keep you safe.
The old brain knows that too much stress, for too long is dangerous, leads to disease and mental health breakdown. Your subconscious mind and nervous system are intelligent, well-designed and always making decisions and producing outputs to ensure your survival.
Each one of us has this intelligent, organized system inside of us that guides all our behavior and life experience (your nervous system), yet few of us are taught how that system works and how to change it intentionally in a positive direction, so that we can move out of protective mode into performance mode.
That is what we do at Brain-Based Wellness. We train the nervous system to resolve old deficits, process stress through the body with movement and improve the health of our higher order thinking systems.
This brain-training method helps clients become more resilient, achieve lasting health and behavior change, improve the quality of movement, be more connected and present, get out of pain and burnout and enjoy pleasure and fun again.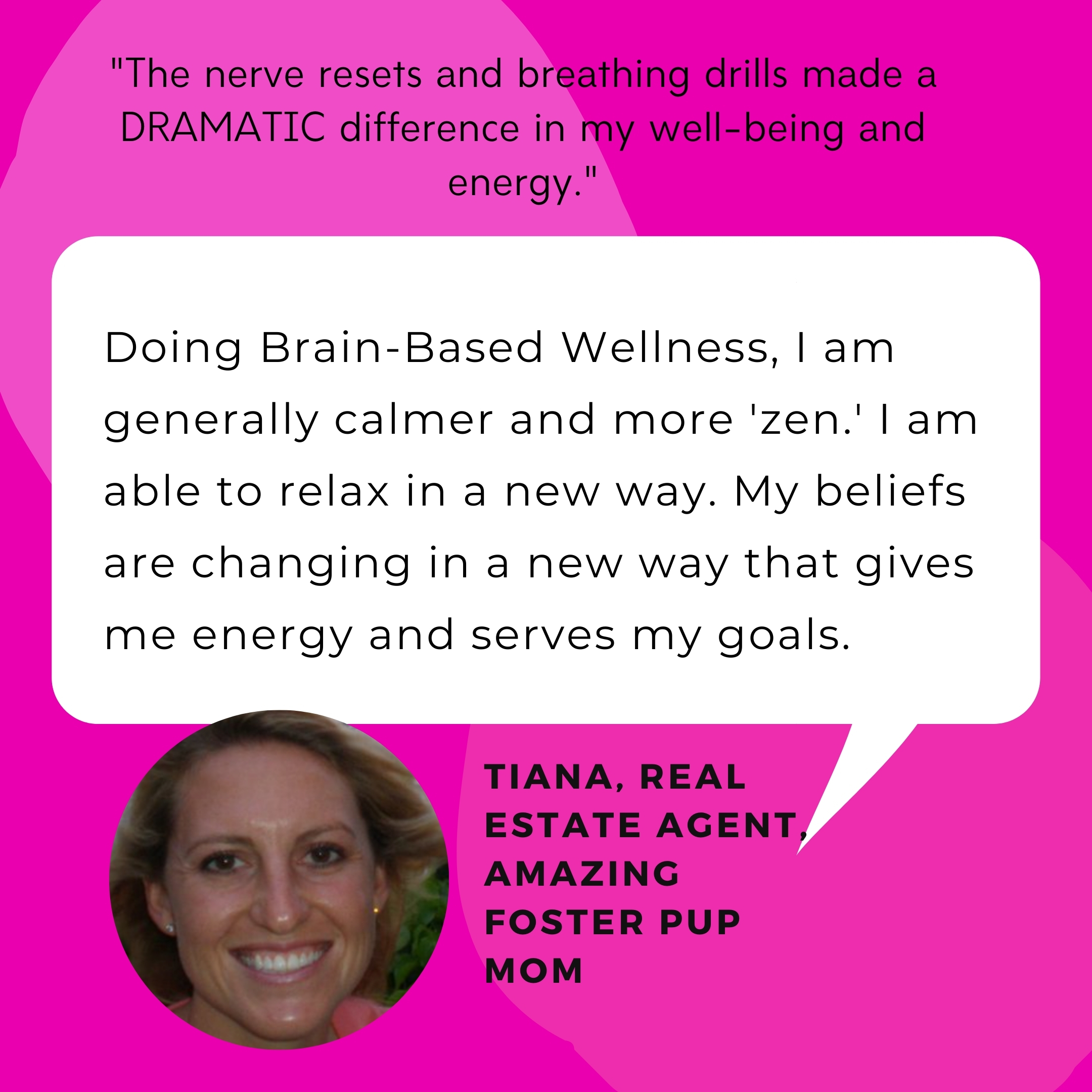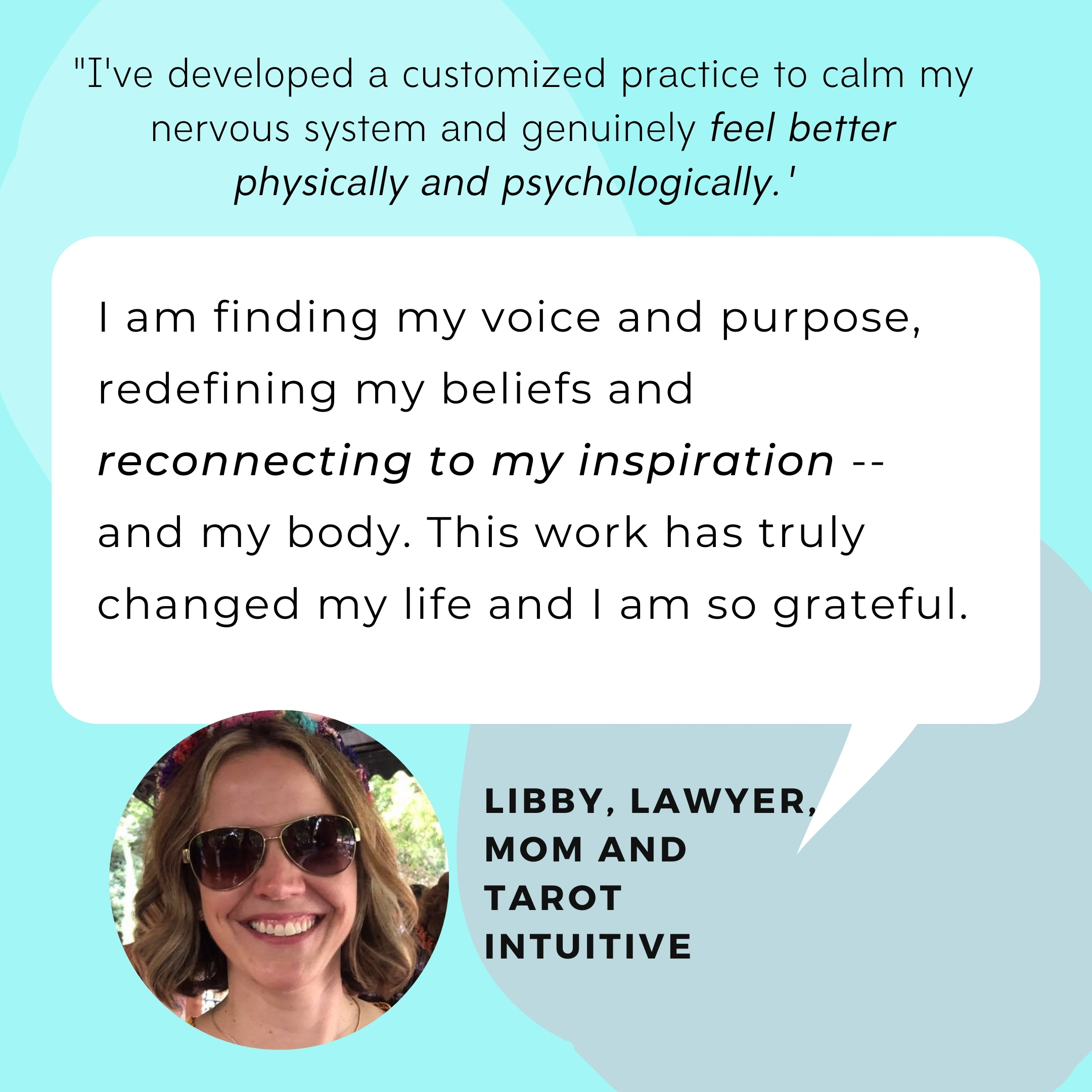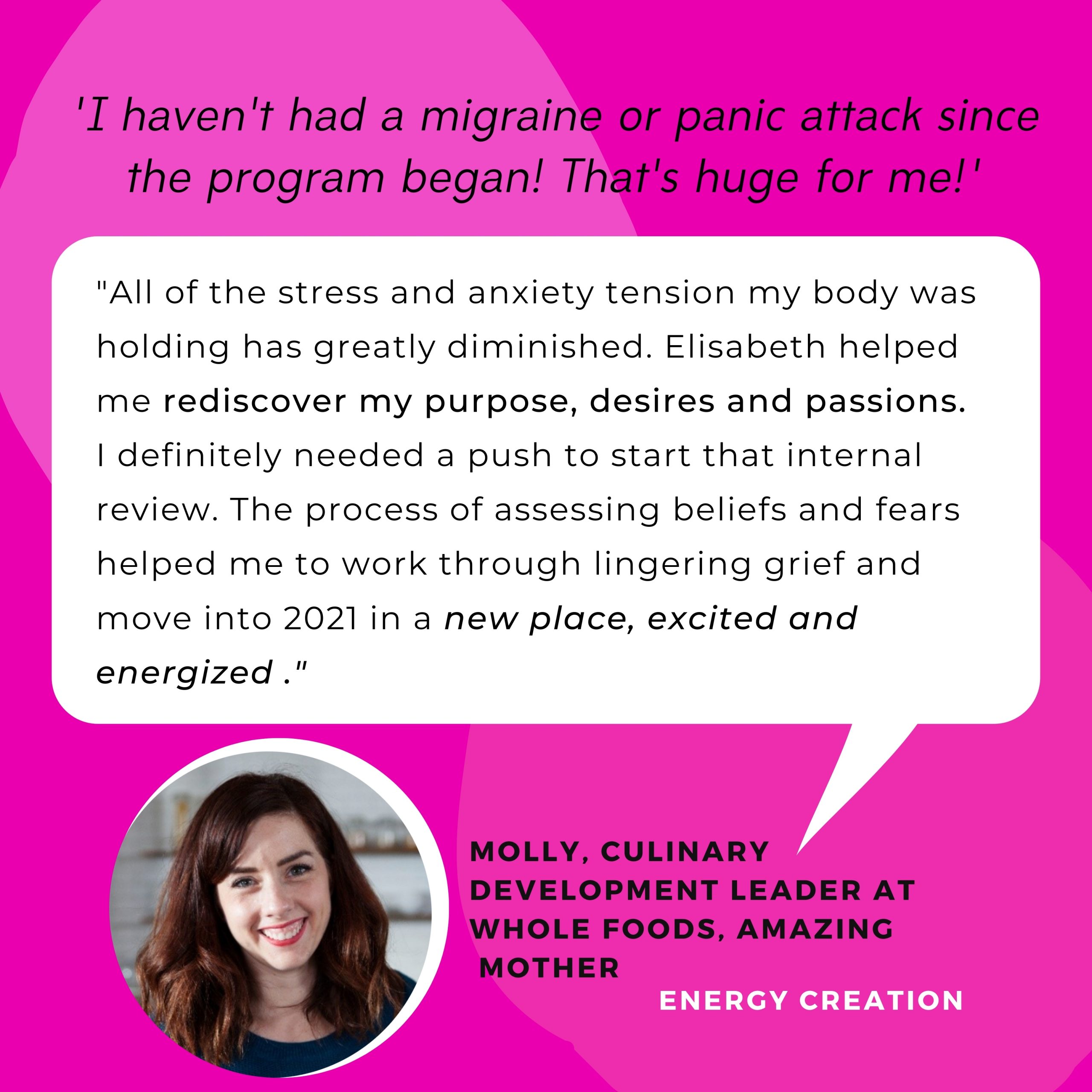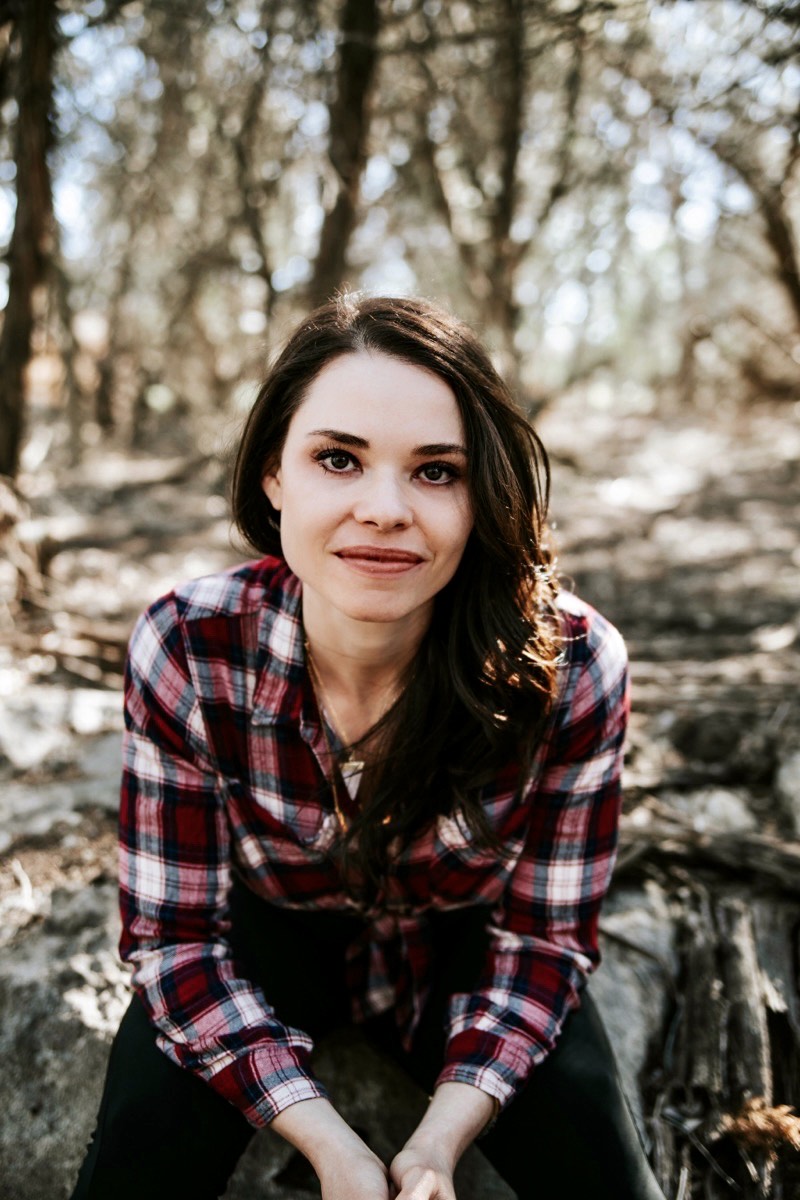 I have been in the health and fitness world since 2006. For over a decade, I was an owner of and taught mindful movement practices like Pilates and toning at a fitness studio in central Austin. I had a spiritual practice, a master's degree and, with my team, built a successful business. But I couldn't get myself out of pain. I was disconnected from my body, trapped in unwanted behaviors like binge eating and obsessive habits like overworking and over-training.
In 2014, I became certified in applied neurology and have been in a deep dive of functional neuroscience research and learning ever since. I now know that we all do the best we can at the level of our nervous system.
Lasting change comes from putting the brain and nervous system at the center of training – whether that is for athletic performance or behavior change. Over the past seven years, I have worked with entrepreneurs, athletes, leaders and creatives to improve resilience, manage stress and regulate emotions through intentional, science-based brain training.
My research and work with hundreds of clients taught me that healing and change must occur in both the body and the mind, that each body, mind, and nervous system is unique, and most importantly, that with the right tools, we are all capable of healing.
Special Podcast PROMO
At checkout use coupon code
podcast25
to get 25% off monthly membership
as long as your membership is active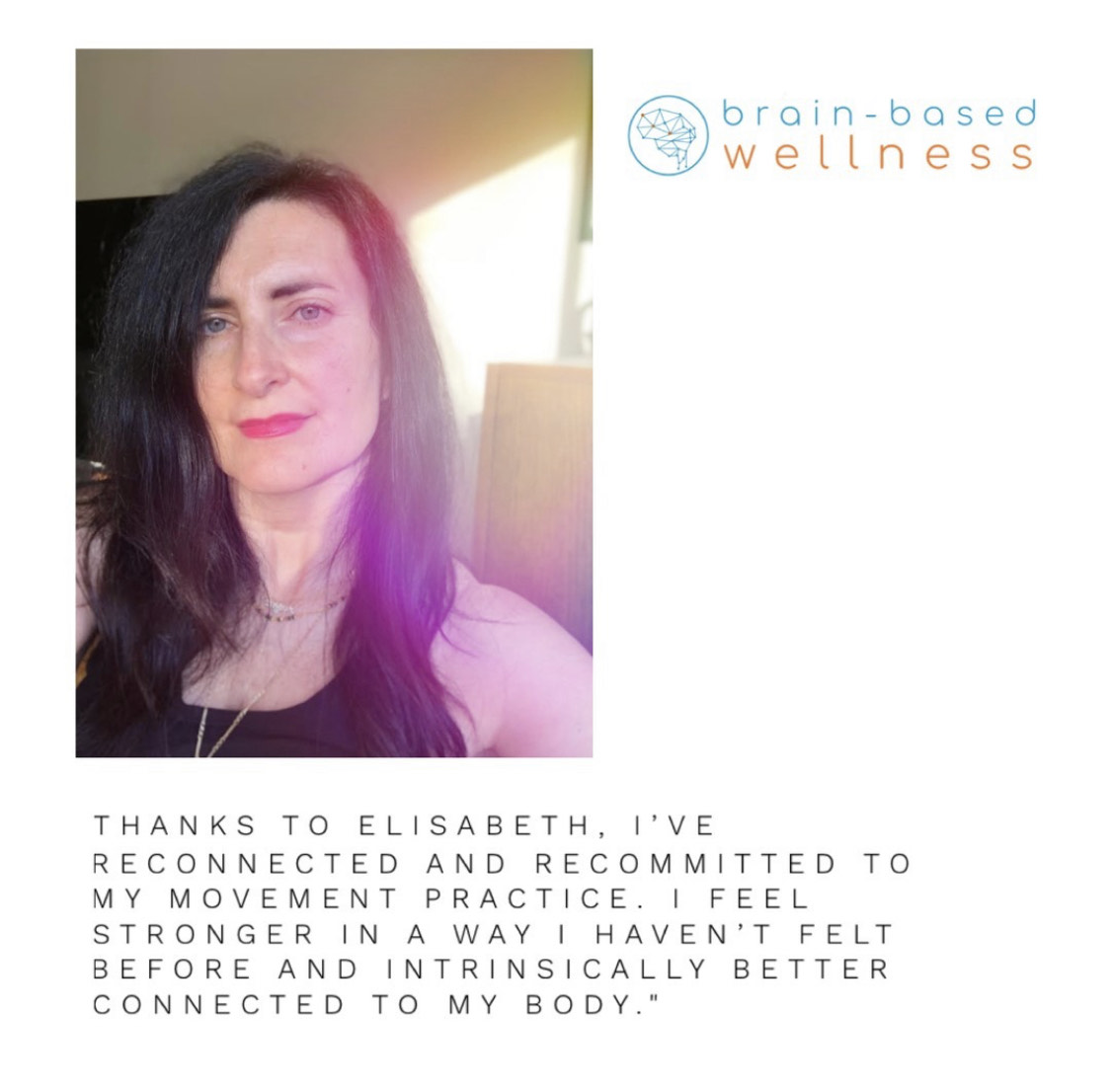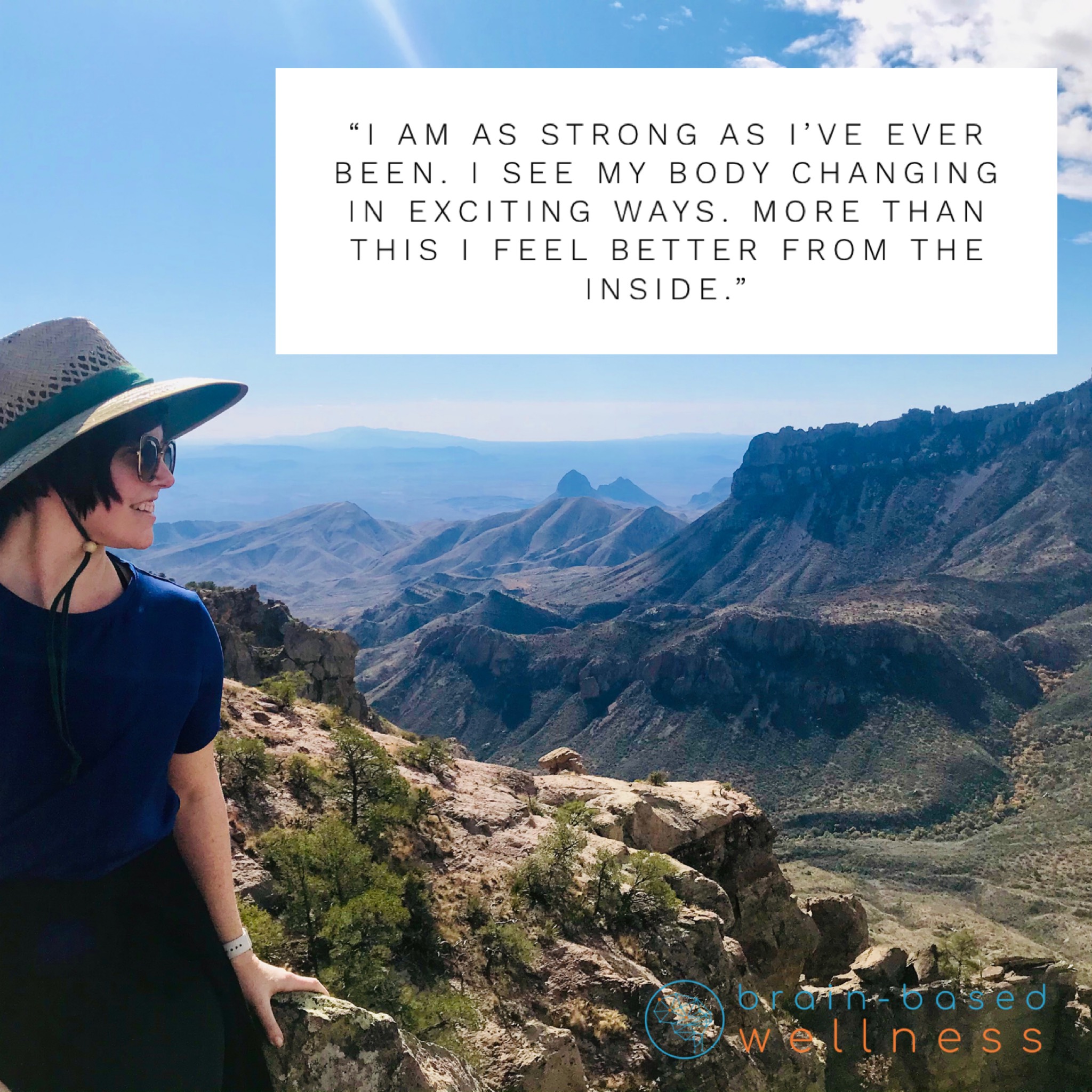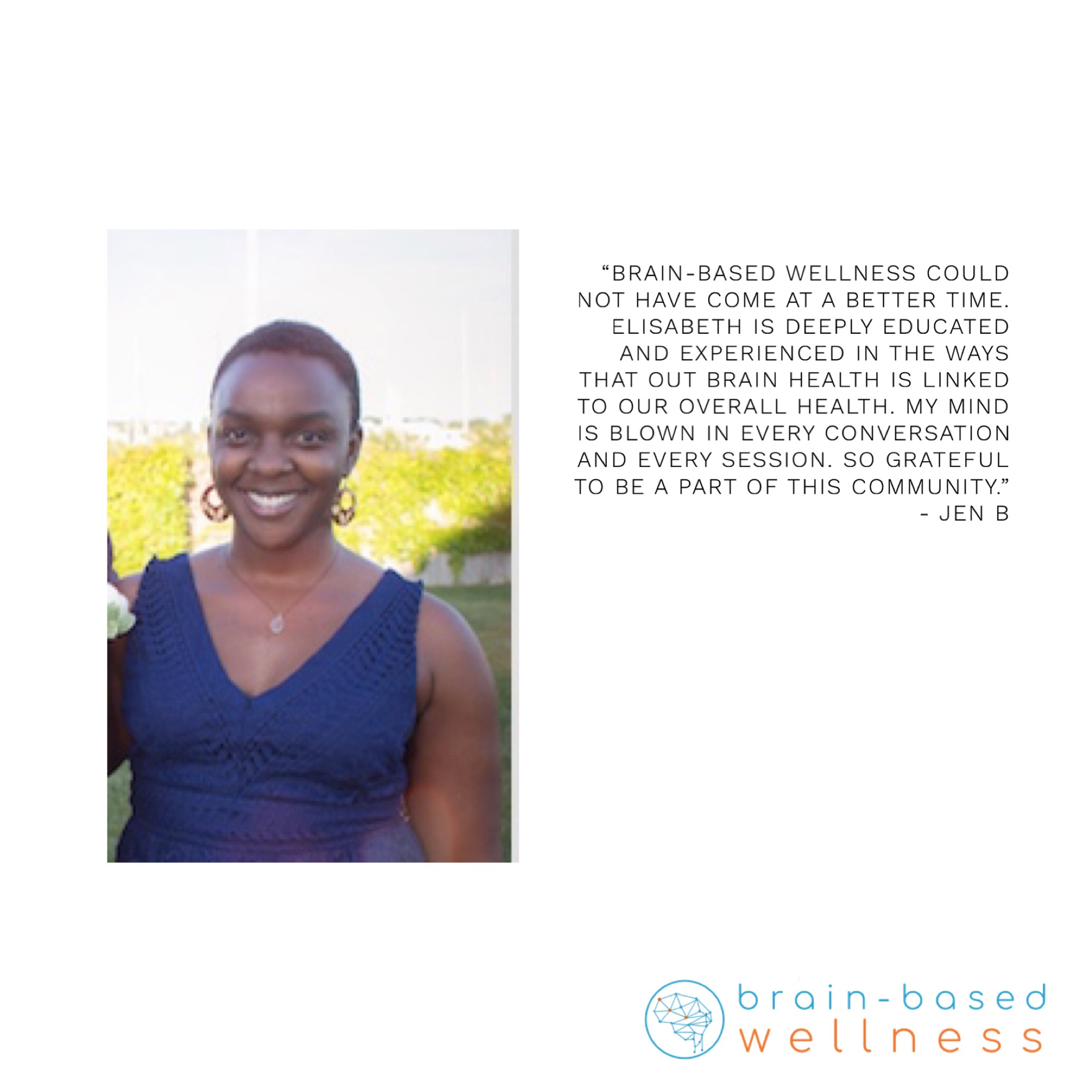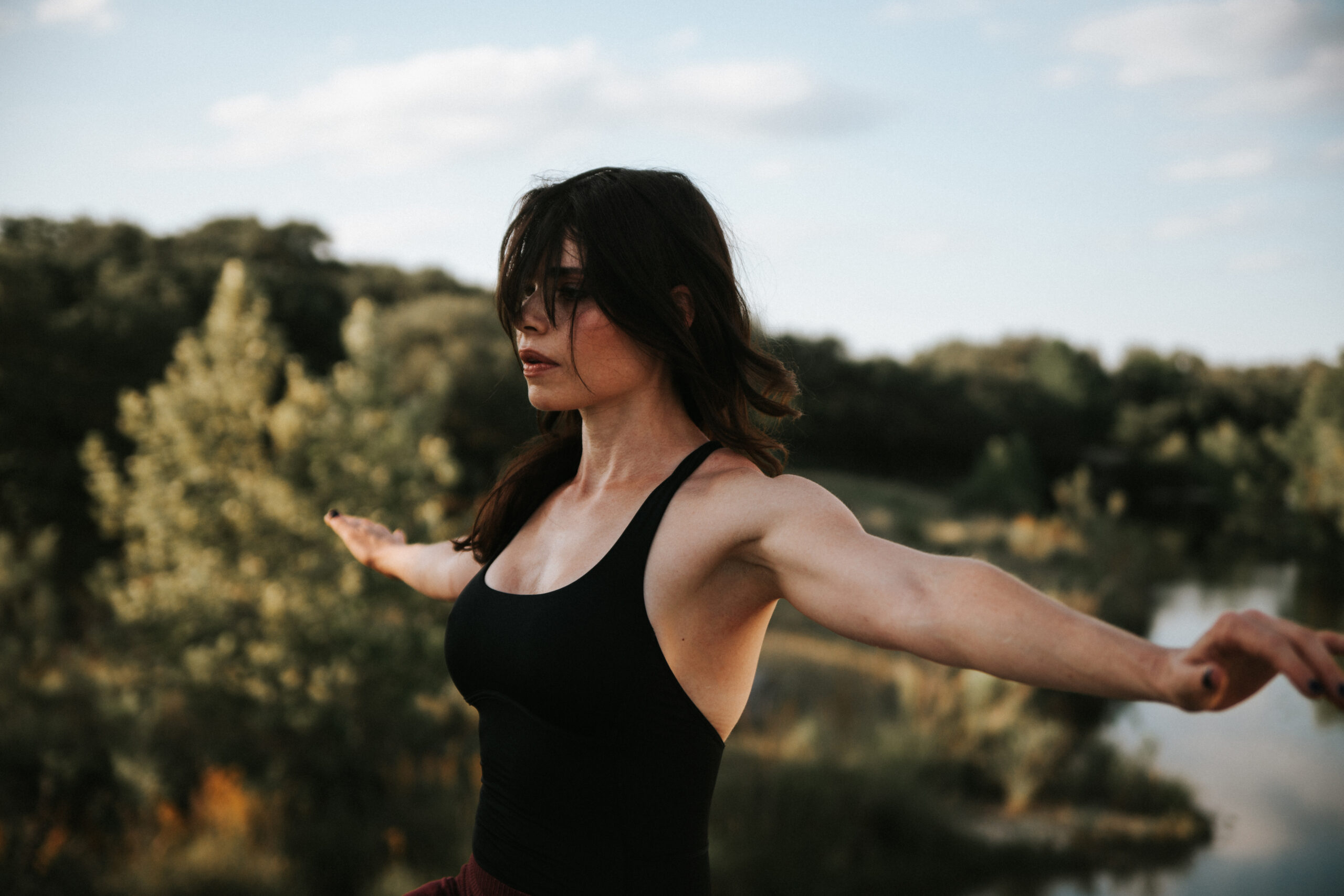 Questions my best clients asked:
What if I don't have energy for one more thing?
I hear you! At Brain-Based Wellness we start with a minimum effective dose. The first thing you will want to do is take the FREE Applied Neurology 101 course. This short course will arm you with a morning practice that can be as quick as three minutes a day to start. Gradually, as you begin to heal, you will feel ready for more. The weekly applied neurology sessions are 25 minute sessions you can add in and the Sunday Somatic Resets are gentle, nourishing group neurology sessions that will give you the energy for the movement classes. I know it feels tough to do one more thing, but you have to take care of yourself for that to change.
We can't keep giving to everyone else without caring for our one and only precious body and our health. If you want to get out of going through life in a numbed out, shutdown, painful state then you have to give yourself time. You have to care for you. Start with just three minutes a day. You are worth so much more than that.
Does this work virtually?
It sure does! Even before Covid, I worked with my own performance neuro coach and my clients via zoom because both my teachers and my clients are located all over the world. One of the most important things you will learn is how to the be the expert of your own body and nervous system. I will give you the tools, and you will be empowered to access and re-access what works for you.
What about the movement classes?
Are they all levels?
Yes, they are!
Every week there are two applied neurology sessions that anyone can do. There is a Brain-Based Pilates class Level 1 and 2 and a Strategic Muscle Toning class – level 1 and 2. This new content is uploaded to the on-demand library weekly, so that there is always fresh material and new novel stimulus for your brain (super important for brain health). The classes are LIVE, and I stay after for 10 minutes each class to answer questions, address the need for specific modifications and coach you on your form throughout class. I am always teaching about movement – never just working out!
BBW is for all fitness levels, all body types and all human beings!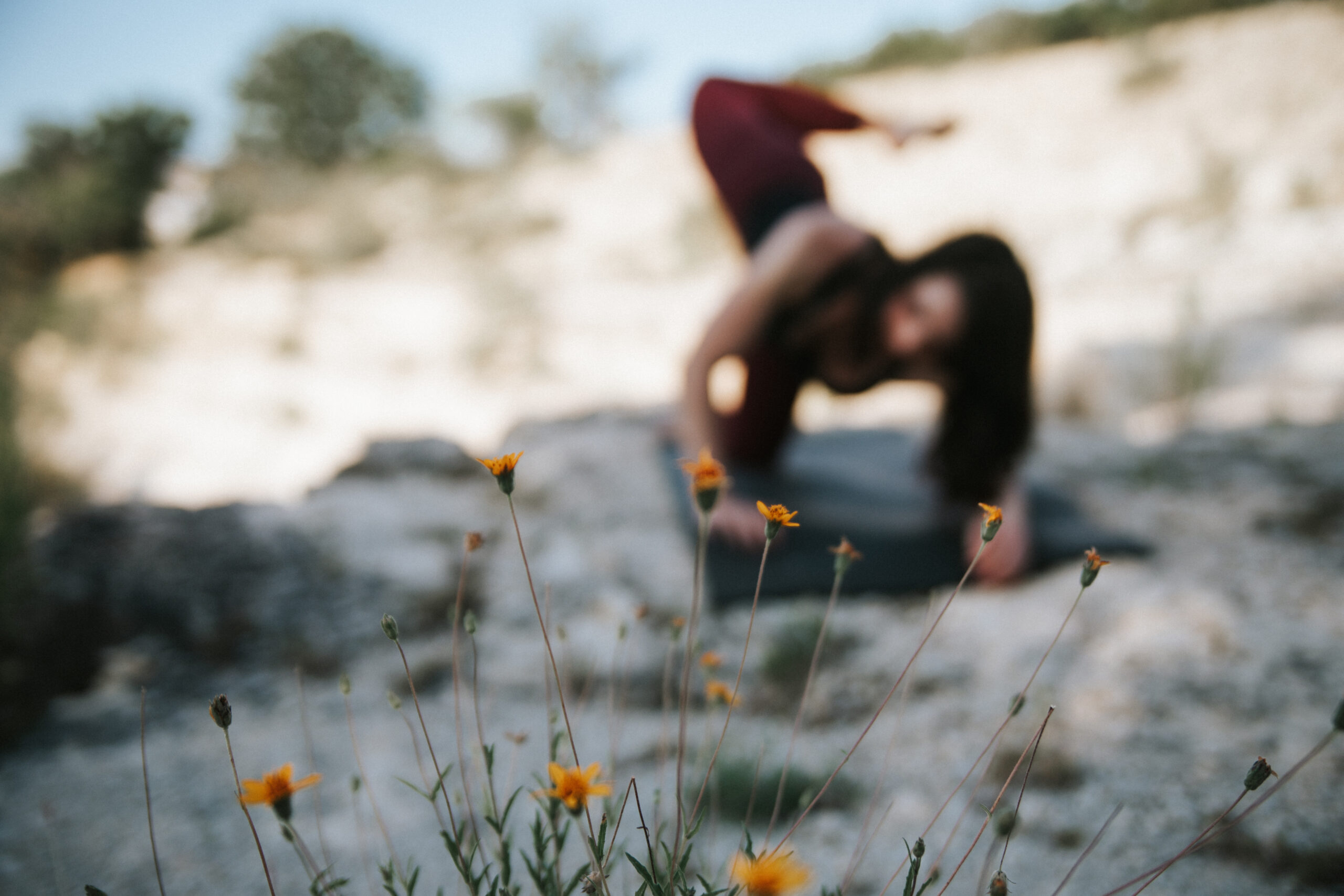 Will I get bored doing this online?
Hell no. We have such a fun community of growth oriented seekers who all get together and powwow and the energy is FIRE! We have exciting workshops, guest teachers, new content all the time, rockin' tunes, fresh moves, stimulating conversation, participation contests, deep connections and friendships, tons of support. It is a seriously special portal into a group of wonderful people. We may be a bit different
☺
but we are never boring.
What is included in two free weeks and will I be billed?
Two free weeks includes LIVE ACCESS and ON-DEMAND Workouts. After the two free weeks, you will be billed monthly unless you cancel prior. You may cancel at ANYTIME HERE.  
Your free access also includes a Neurology 101 training course that will help you to understand how neurology works, how to access and re-access your own nervous system and give you a short morning practice that you can do daily to begin the work. Make sure to start there to learn some of the most important neuro concepts for your training program.
Can I do this instead of medication and therapy? 
BBW is not a replacement for medication or therapy. This is meant to bring the body and nervous system along in the healing process. This enhances other modes of healing.

If you have more questions for me? Just email support@brainbased-wellness.com