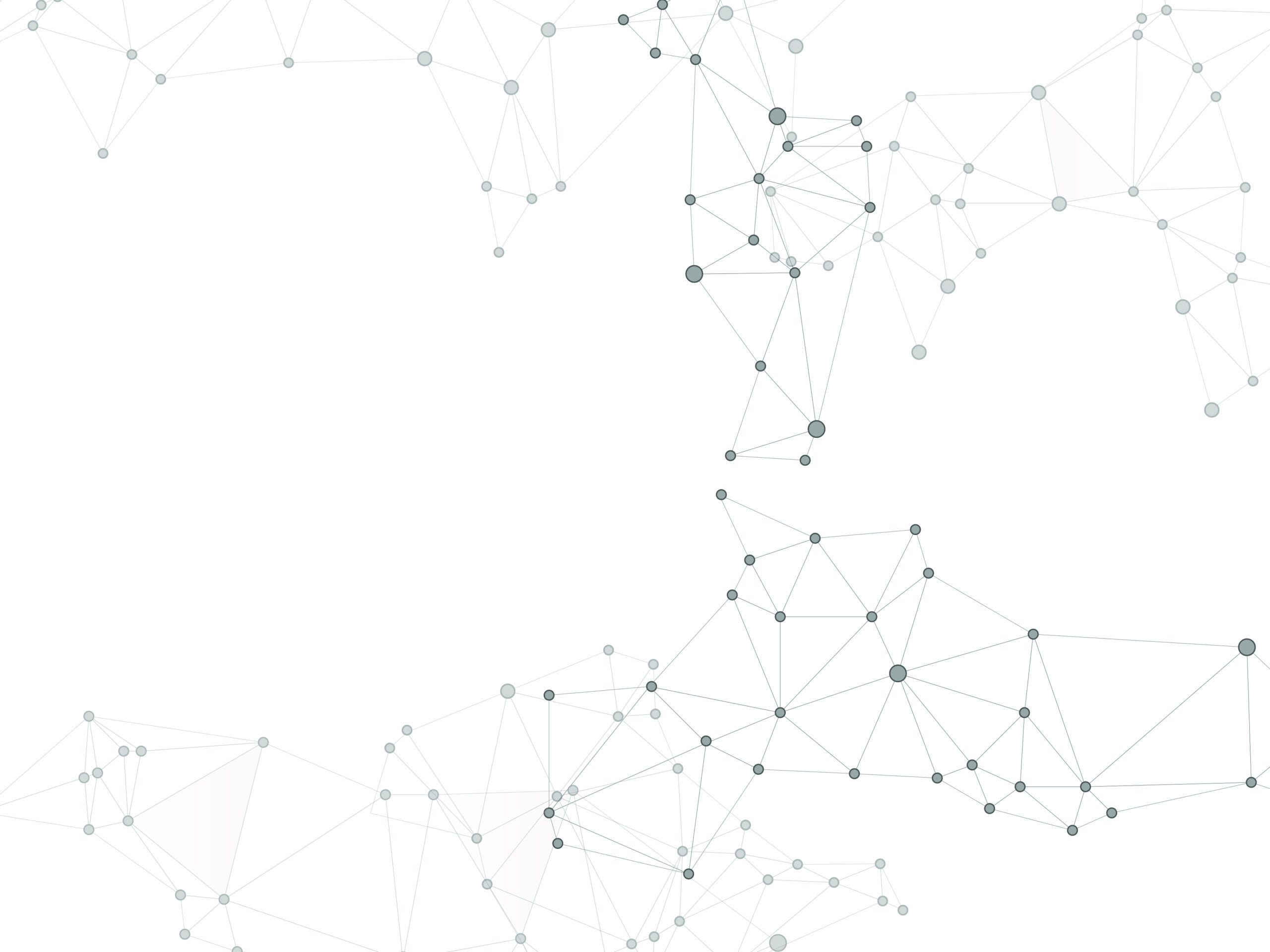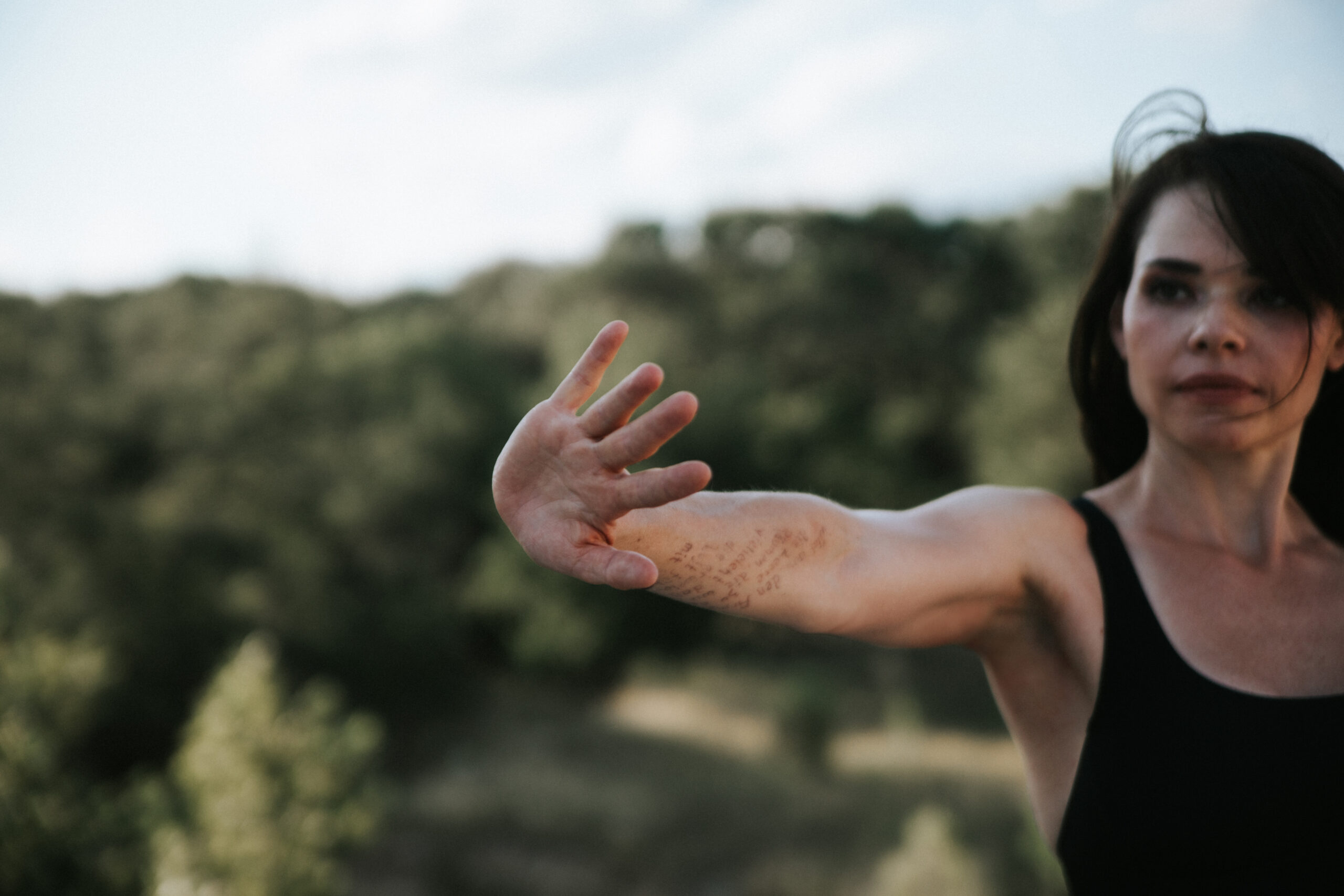 Brain-Based Membership Site
Daily live and on-demand nervous system and movement training to create resilience, increase energy, improve performance and change behavior patterns.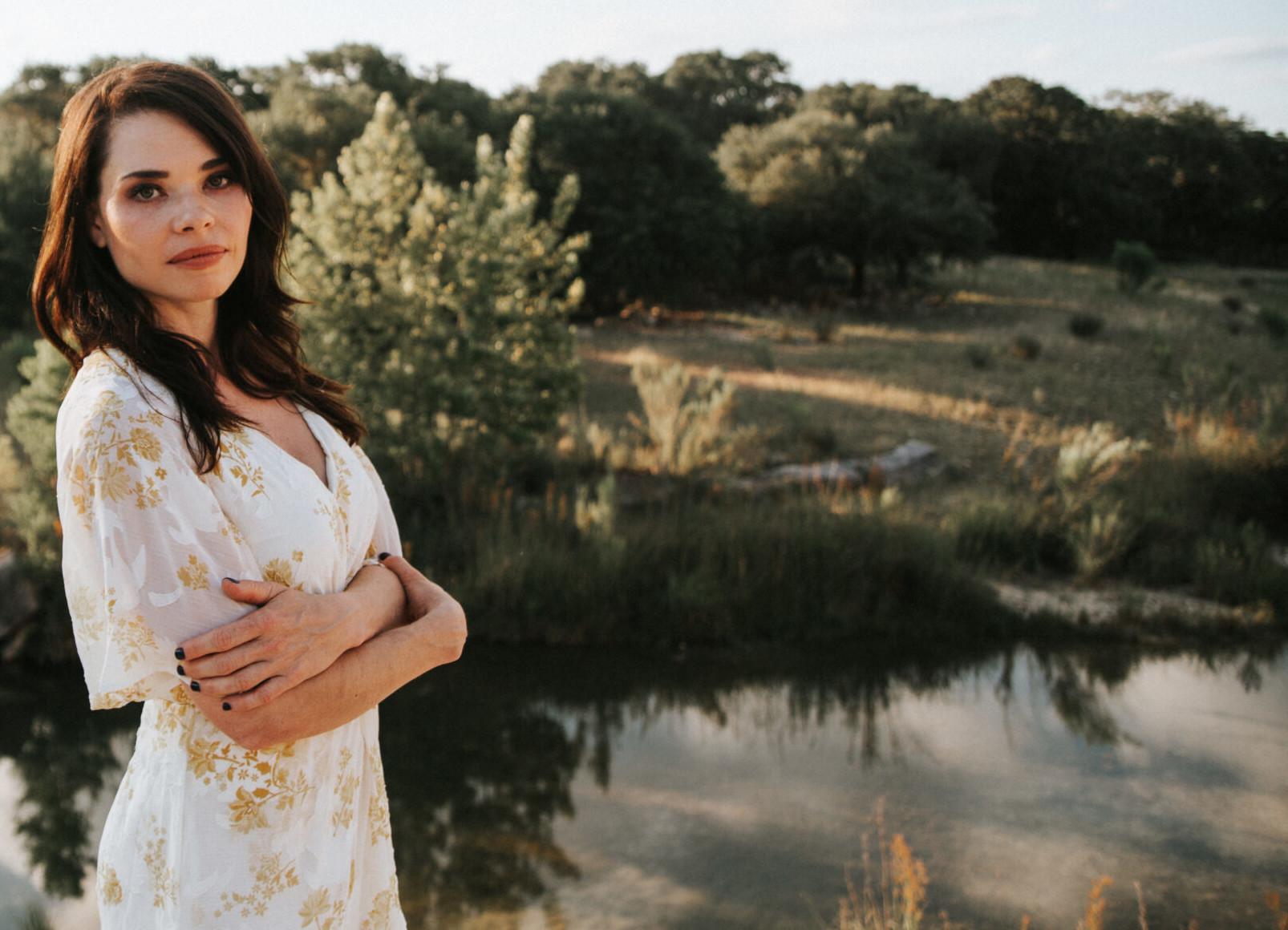 Rewire: Private Coachingand Membership
High-touch neuro-somatic intelligence coaching that creates radical transformation, growth and resilience – beginning with the nervous system.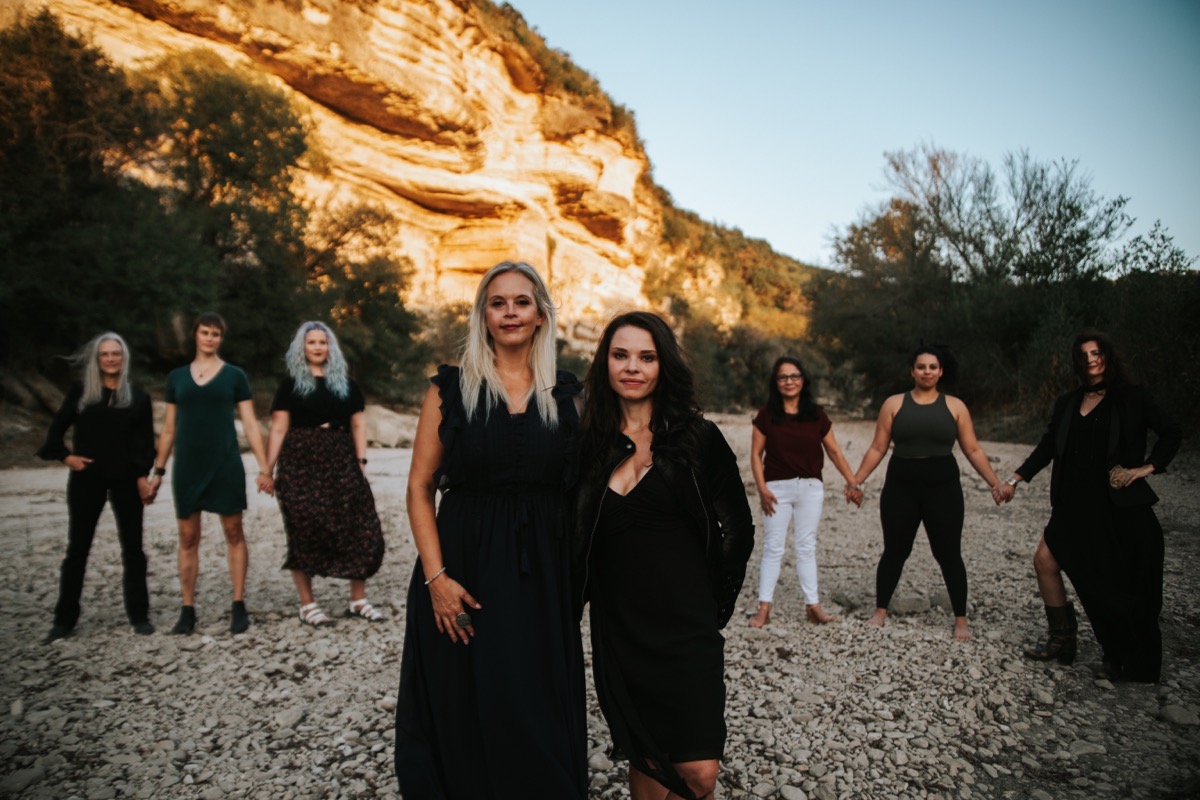 Events Workshops Self-Study Courses
Masterclasses, events and workshops with Elisabeth and her colleagues in the field of applied neurology and executive coaching.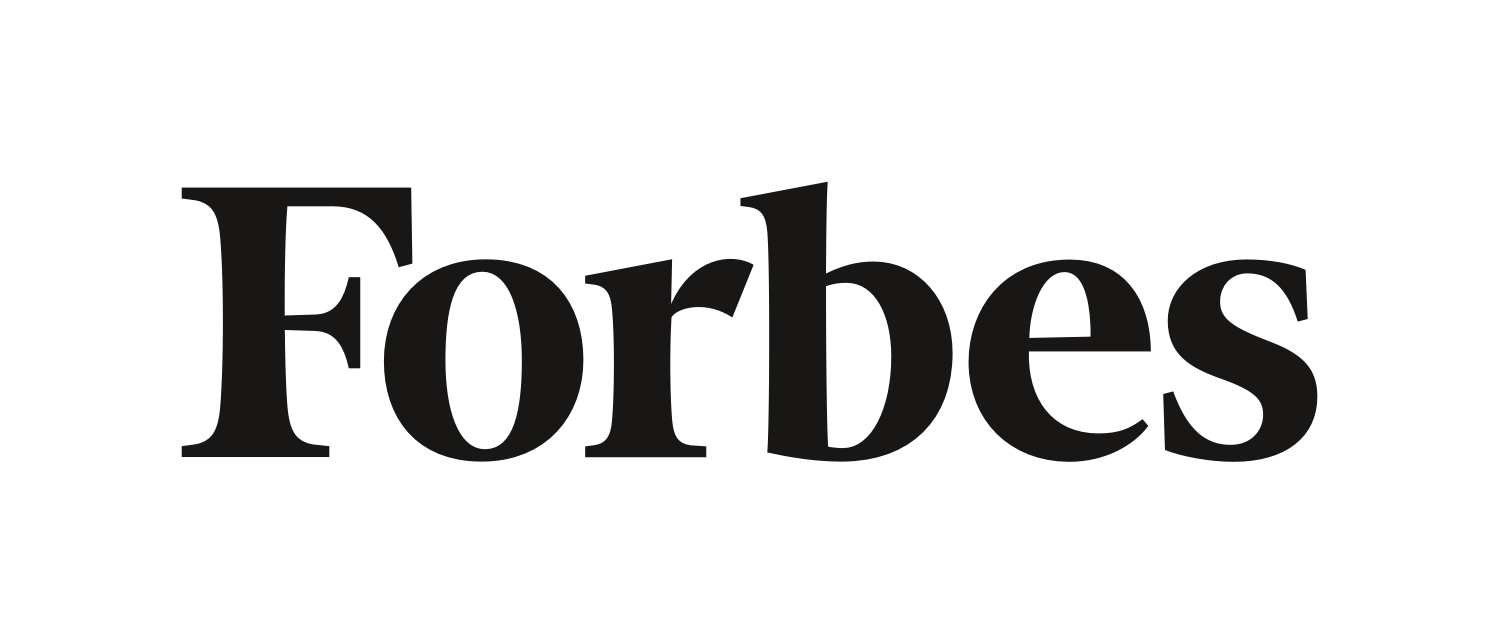 "The good news is that you change these protective responses through healing the nervous system and learning new tools for self-regulation when you face the stress of looking at finances, changing your money habits, or growing your business. Elisabeth Kristof, the founder of Brain-Based Wellness, helps entrepreneurs heal their past money trauma by working with the nervous system."
Big Energy
with Kassi Underwood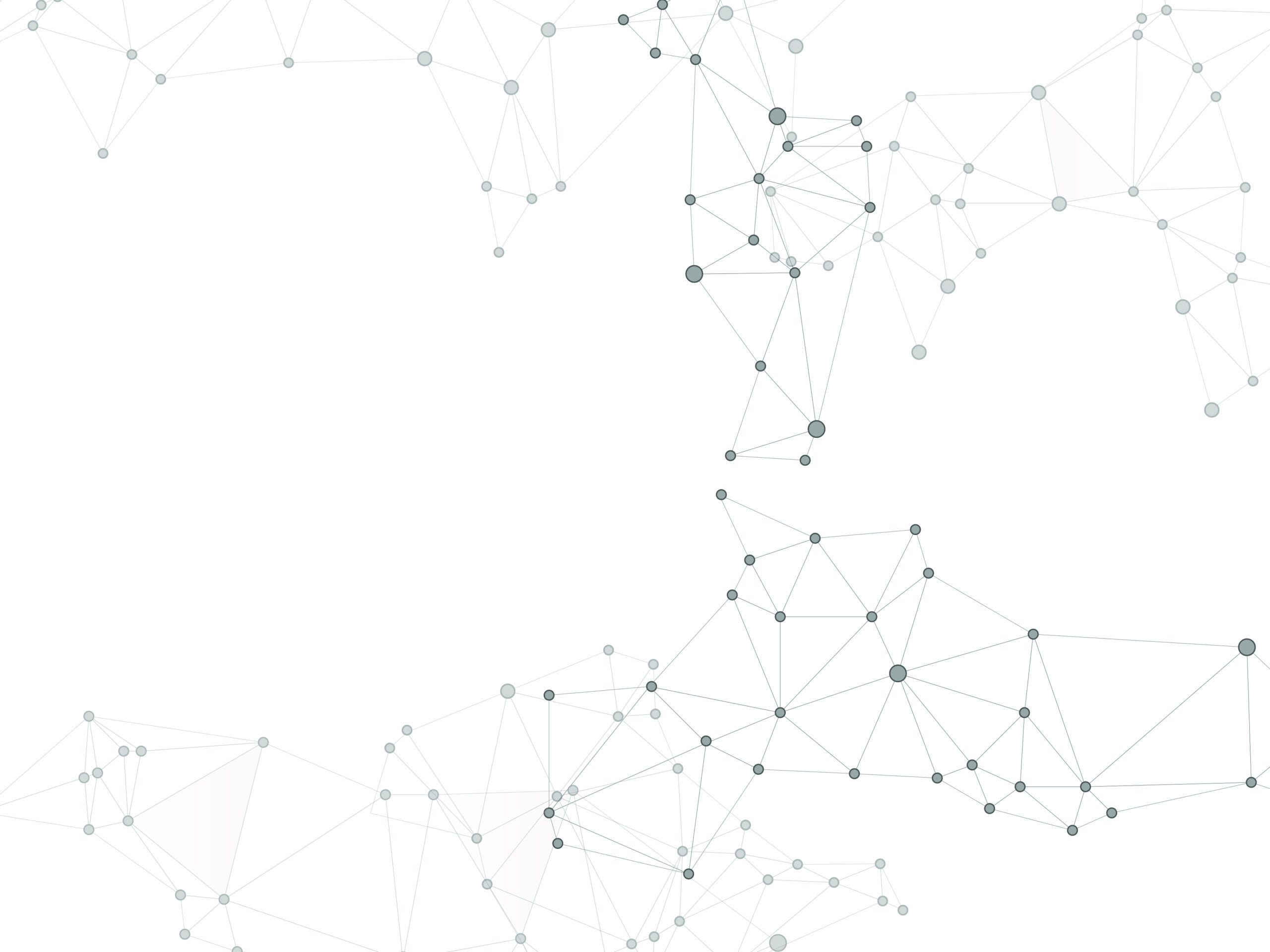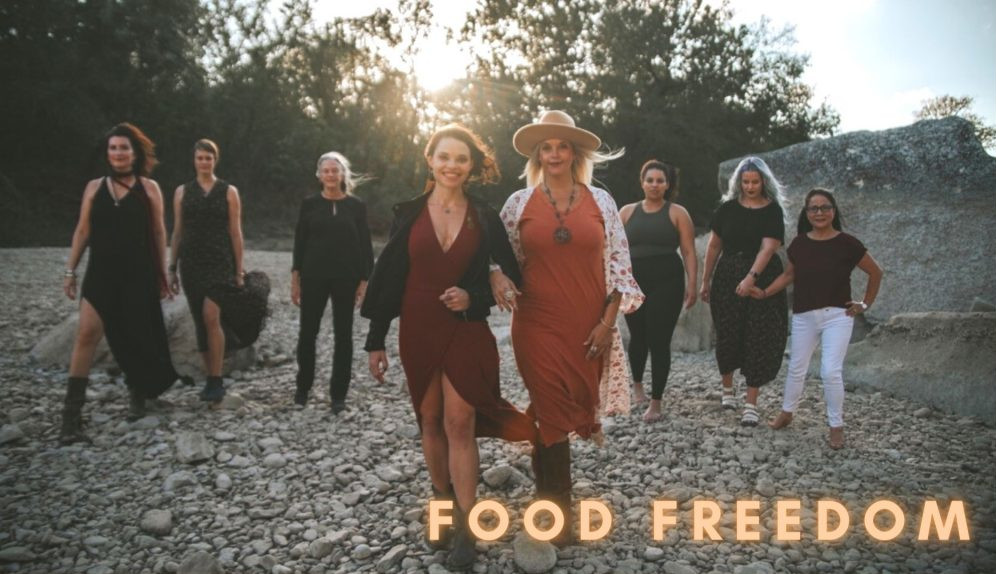 The Food Freedom program combines functional neuroscience, neuropsychology, embodiment work and EFT to end stress and emotional eating, ONCE AND FOR ALL.
No more shame.
No more binges. 
No more food hangovers.
No more yo-yo dieting.
No more inner critic yelling at you. 
No more exhaustion.
No restriction, food obsession and calorie tracking.
This is a program focused on healing the nervous system and deep beliefs to forever change your relationship with your body and your health.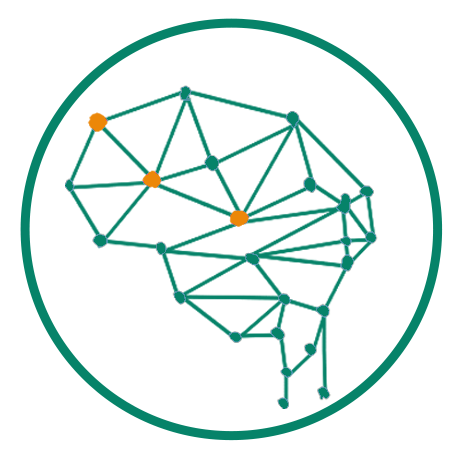 Neuro-Somatic Intelligence Coaching
**ICF accredited certification course**
Neuro-somatic Intelligence Coaching equips you with the evidence-based, effective tools and the neuro-knowledge you need to move beyond the analytical to a body-based, trauma-informed practice -- a practice that will produce radically different client outcomes. Become a more powerful and effective coach, therapist or leader, learn from experts and join a community of practitioners that are shifting the paradigm of healing, expansion and growth.
Neuro-Somatic Intelligence Coaching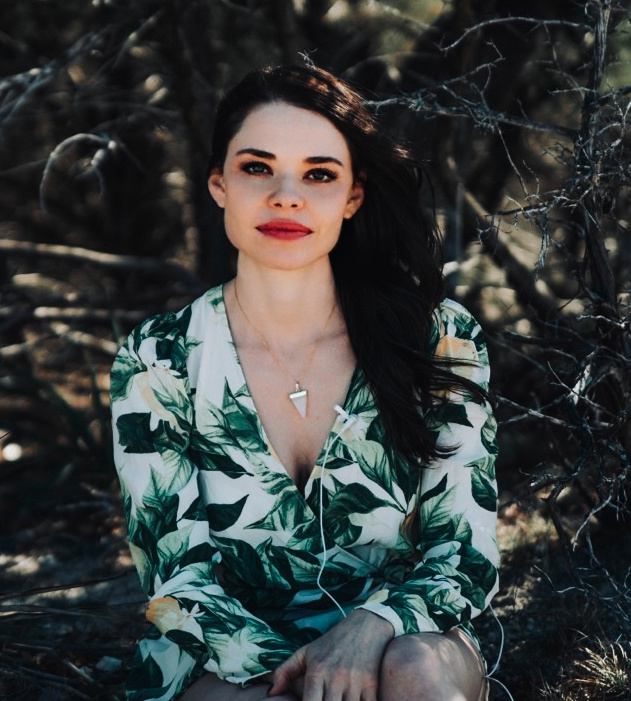 Elisabeth Kristof, MA, is an expert in nervous system health for trauma resolution and behavior change. She is the founder of Brain-Based Wellness, an online platform that trains the nervous system and body to resolve old patterns, improve performance and increase well-being. She is a certified applied neurology and somatics practitioner who has been in the wellness industry since 2007.
Learn More About Elisabeth