W
hen you change the way you look at
behavior
performance
well-being
you change what is
possible
for you.
W
hen you change the way you look at
behavior
performance
well-being
you change what is
possible
for you.
Everything you do or don't do is your nervous system, aka your operating system, trying to keep you alive.
When you change the way you look at behavior, performance and well-being, you change what is possible for you. Everything you do or don't do is your nervous system, aka your operating system, trying to keep you alive. Whether you want to change your eating behavior, work habits, relationship patterns or movement abilities, or you want to have more resilience, energy, and well-being – the most effective way to do all of that is to train the nervous system. Neuro-Somatic Intelligence coaching is the most potent, yet simple and customizable way to create lasting change in the nervous system. A healthy nervous system will free you from unwanted behaviors, like binge eating and compulsive overworking, and protective outputs, like pain, migraine and fatigue.
There are
three ways
to experience Neuro-Somatic coaching with Elisabeth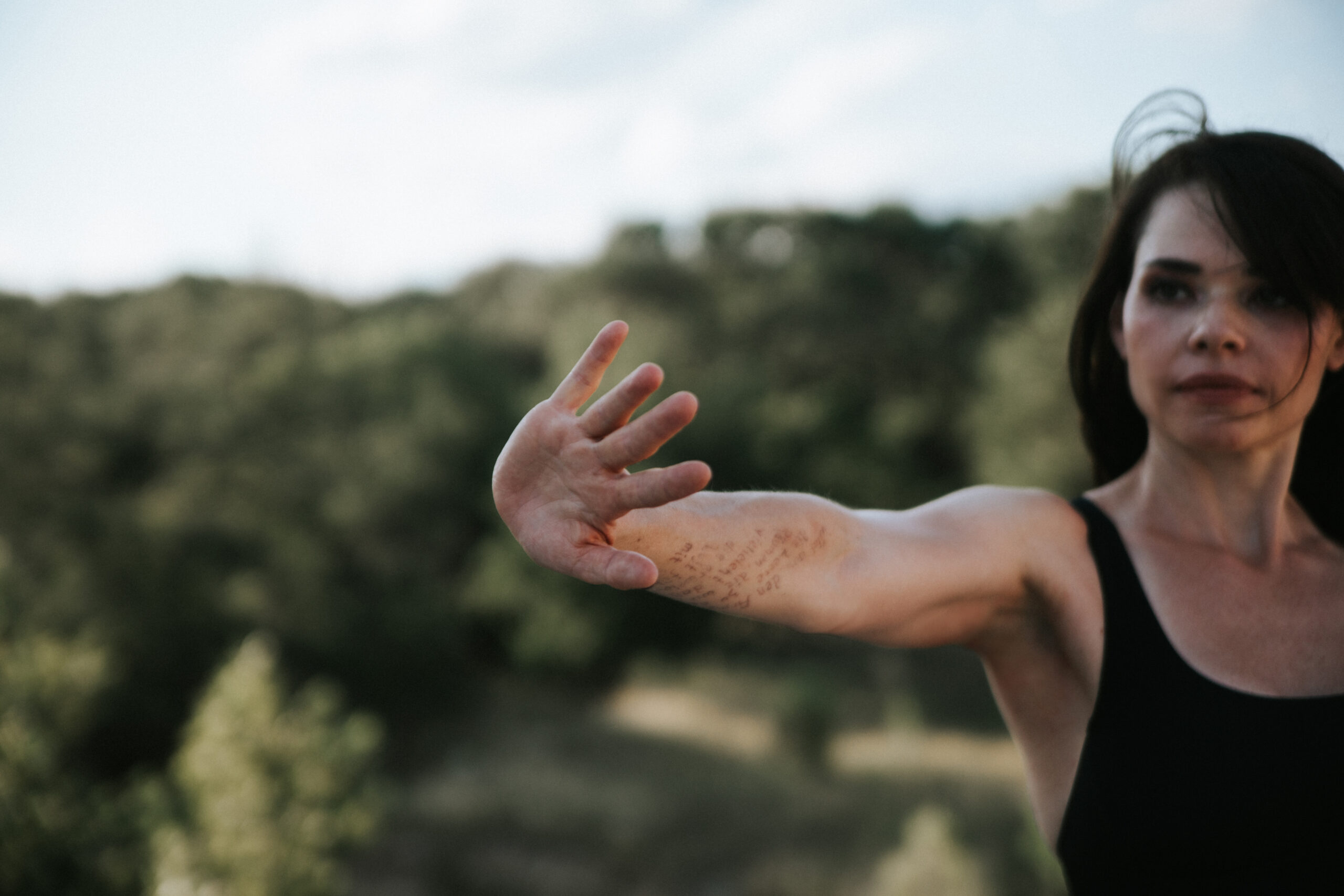 Brain-Based Membership Site
Brain-Based Wellness virtual classes meet LIVE three times a week and are also available on-demand 24/7 in a HUGE online library of nervous system training videos. These classes are a combo of applied neuroscience training and somatic (body-based) meditation and movement, breath work and cranial nerve stimulation for well-being and nervous system health. This is a space for growth-oriented people to come together and support each other in achieving health and vitality.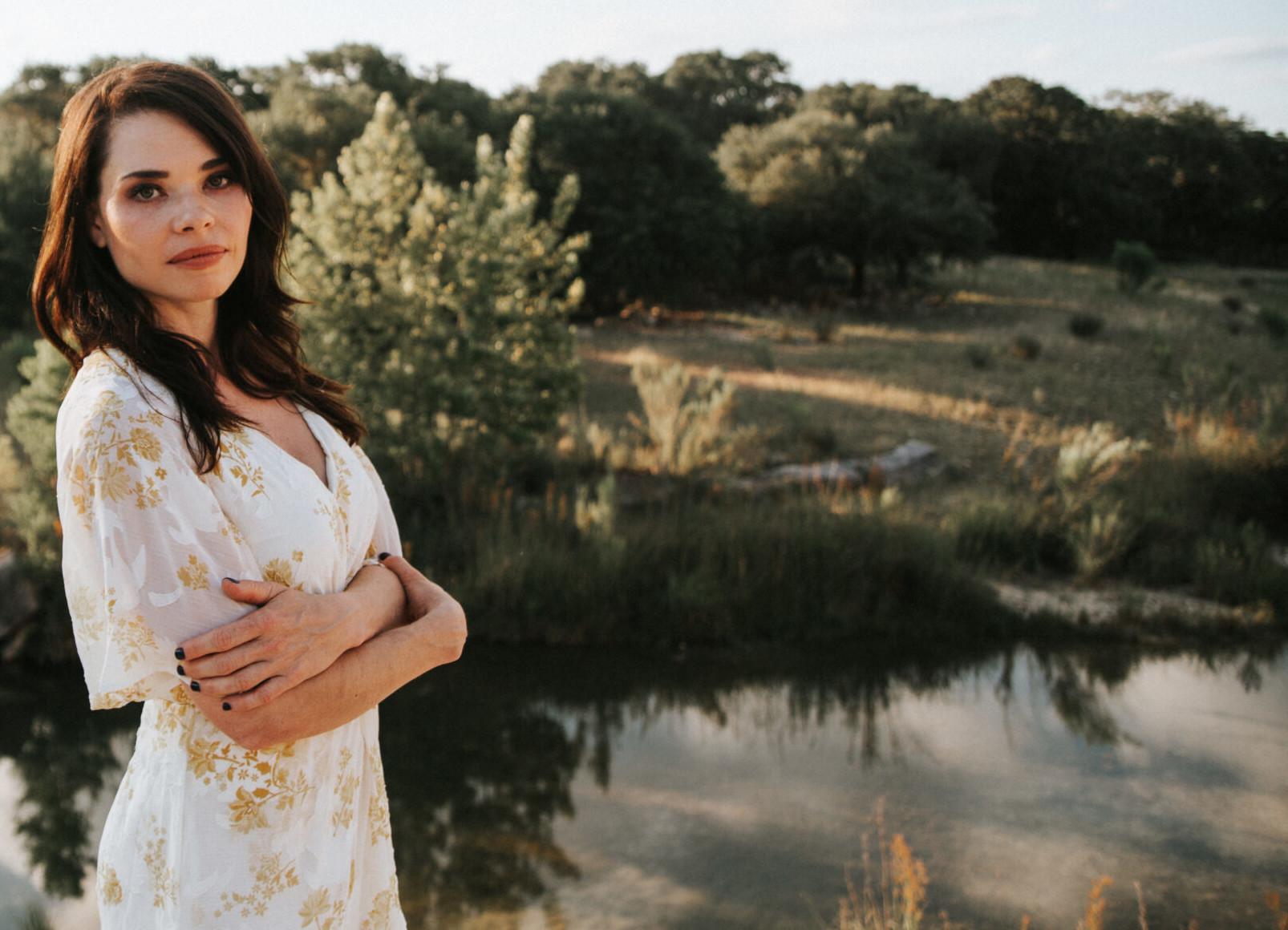 Rewire Private Neuro-Somatic Coaching
Have you tried to change your behavior with cognitive therapy, meditation, habit change, or practice, but it gets so uncomfortable and hard, you give up or self-sabotage? Does it feel like you pendulum swing from higher-self to survival brain? Maybe you're not even aware of the sabotage. You train hard but always get injured. You push to new behavior but then get migraines, pain, fatigue. Your cognitive brain is ready, but your back brain is not. Until your brain and Central Nervous System (CNS) feel safe, you can't change, perform, or elevate. The good news is, we can create safety. We can train for change. Total Re-wire is a six-month private package with Elisabeth or one of her Brain-Based Wellness Neuro-Somatic coaches that will bust you through to the next level of being. Through the use of applied neurology to train your vision, balance and body mapping, we will reduce the overall threat to the nervous system, so that change is possible! On top of that, we will work through subconscious reprogramming to change your beliefs and identity, creating a new foundation for behavior. Together we will work intimately to free you from your limitations and transform your way of BEING in the world.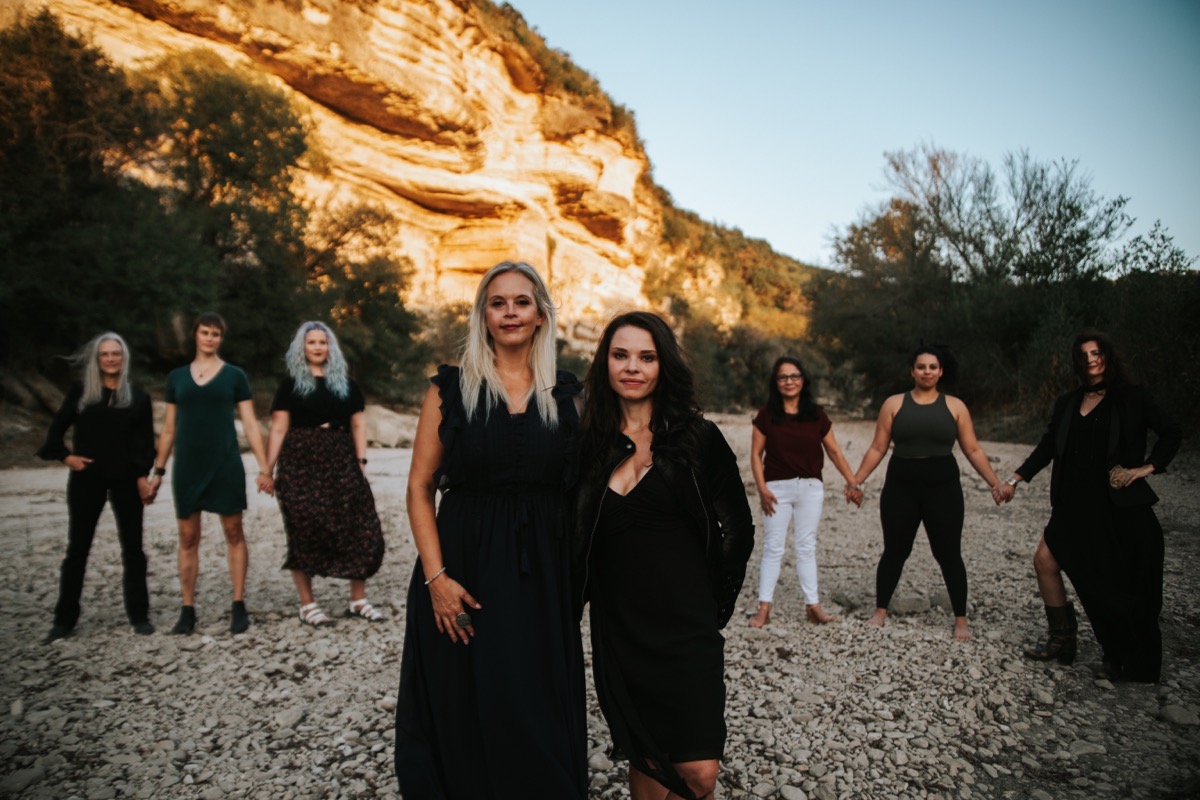 Self-Study Courses and Workshops
Begin your neuro-training journey by experiencing the work in bite-sized chunks with Elisabeth and her colleagues in master classes and workshops. Or take the work at your own pace, in your own way with a self-study course. These offerings are a great way to develop a practice for nervous system health on your time, as you are ready.
If you are looking for help with food freedom and a radically different relationship with your body – be sure to check out the food freedom course!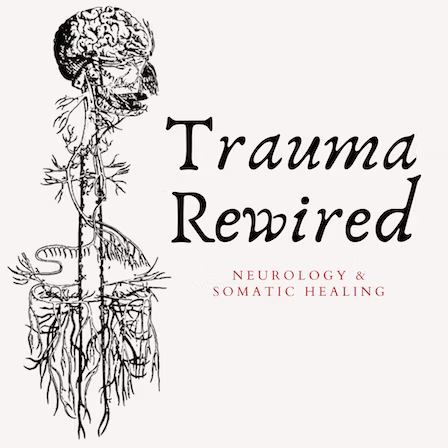 Trauma Rewired:
The Podcast that teaches you about your nervous system, how trauma gets stored in the body and what you can do to heal.
To learn more about complex trauma, how trauma gets stored in the body, and how working with your nervous system can help you heal, check out this podcast with Elisabeth and Jennifer Wallace.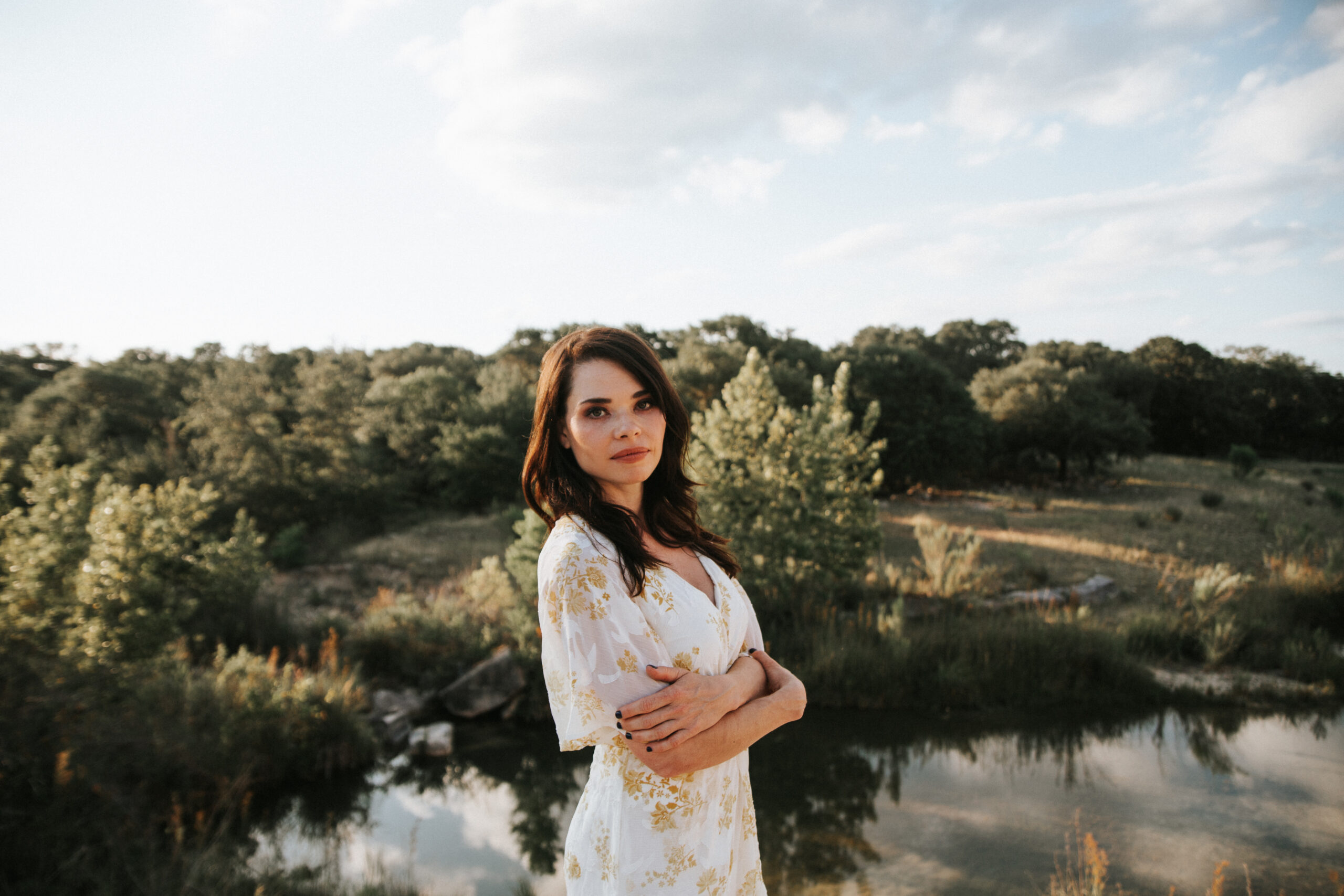 Elisabeth Kristof, MA, is an expert in nervous system health for trauma resolution and behavior change. She is the founder of Brain-Based Wellness, an online platform that trains the nervous system and body to resolve old patterns, improve performance and increase well-being. She is co-host of the Trauma Rewired podcast that explores the neurology of complex trauma. Elisabeth is a certified applied neurology and somatics practitioner who has been in the wellness industry since 2007. She works with entrepreneurs, athletes, leaders and creatives to improve resilience, manage stress and regulate emotions through intentional, science-based brain training. Her research and work with hundreds of clients has taught her that healing and change must occur in both the body and the mind, that each body, mind, and nervous system is unique, and most importantly, that with the right tools, we are all capable of healing. She is also the founder of Neuro-Somatic Intelligence Certification, an ICF-accredited course that teaches leading-edge, somatic coaching that creates client transformation from the body to the brain. Get started today with two-free weeks of nervous system training!
GET TWO FREE WEEKS NEURO TRAINING