Get Started
This course is currently closed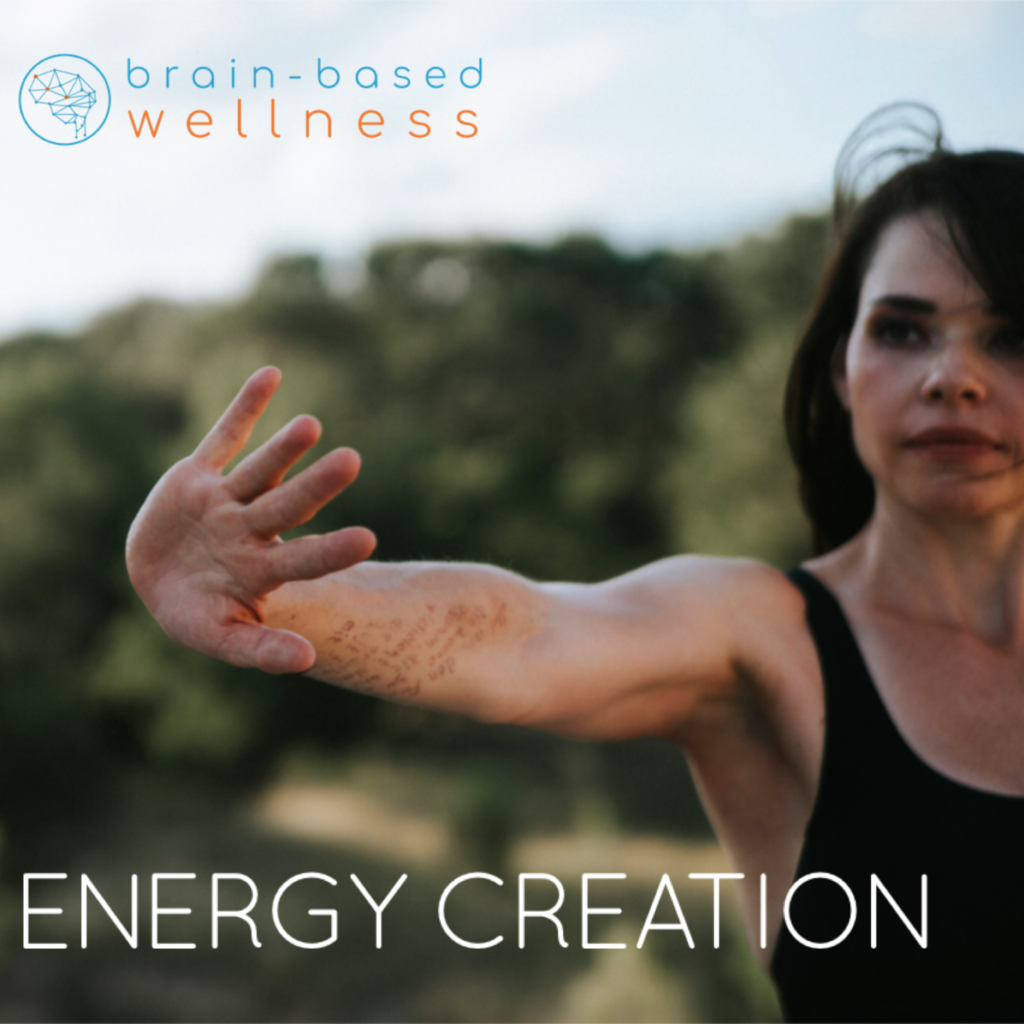 Are you exhausted yet? With the world, health concerns, financial stress and social overwhelm?
You want to do BETTER. But it's A LOT. Change is threatening to your brain, which functions on pattern recognition. A nervous system under threat creates negative outputs – like fatigue, depression, and anxiety – to keep your world small and to keep you safe. But you don't want to stay safe. You want to level-up!
At this unique moment in time, more than ever, you need your creativity, passion, focus, and energy, but you can't access those things if your nervous system is under threat.
In this six-month, small-group program, we will train your nervous system and subconscious mind to create more energy and focus, to sleep better, to make better decisions, and to step up to that higher way of being. If you're ready to feel vibrant, creative, inspired, and awake… this is your group! I am ready for you!